Looking for a Personal Trainer in Manchester?
Established in 2013, Gym 72 offers private 1-1 Personal Training from our boutique style gym, free from the distractions of traditional gyms. We are conveniently located in the heart of Manchester City Centre.
Our experienced team of male and female Personal Trainers help you with individual goal setting and achieving life changing results, whether you're looking to lose weight, build muscle or simply kickstart a healthier lifestyle. Workouts are tailored specifically to your goals and accompanied with nutritional guidance to maximise results. Outside of your sessions you will have access to our comprehensive personal training app, where we will upload your programme, track progress and more. The app will also allow you to view exercise demos, time workouts and provide a variety of training reports. There will also be regular communication from your Personal Trainer, providing continual support and motivation whilst introducing regular challenges to keep you active and engaged.
Private Training
Our private studio is the perfect setting for private, undisturbed training
Unrivalled Support
We're here to guide you every step of the way, with 24/7 support
Manchester's Best PT's
All of our PT's are highly qualified and have a minimum of 2 years training experience
Results Delivered
We're driven by success, train with us and you WILL achieve your goals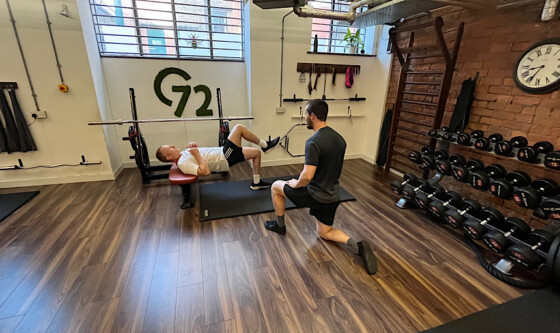 "Where do I start, this gym is what I think about when I think of the perfect gym. It started with the location as it takes me only 2 mins walk there from my lab. It quickly moved to the awesome energy and knowledge that you get from the personal trainers here, Luan Le eager to help and always take time with me. Also he understand what I am striving for and he WILL get me there and further, while having fun. The personal training sessions are intense for every level athlete, and you will love the diverse workout combinations.
小伙伴们!这家的私教真的太棒啦!位置也很好!真的强烈推荐哟 !"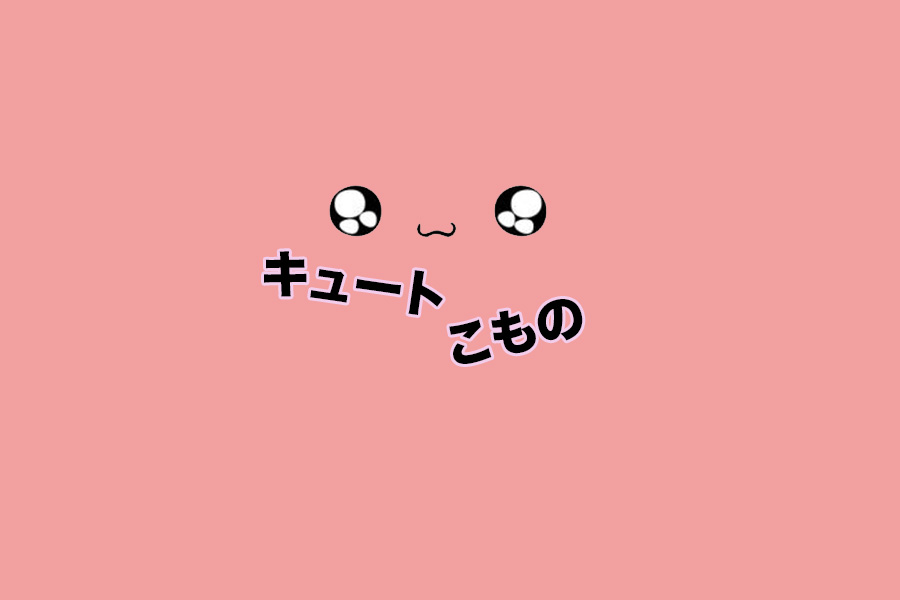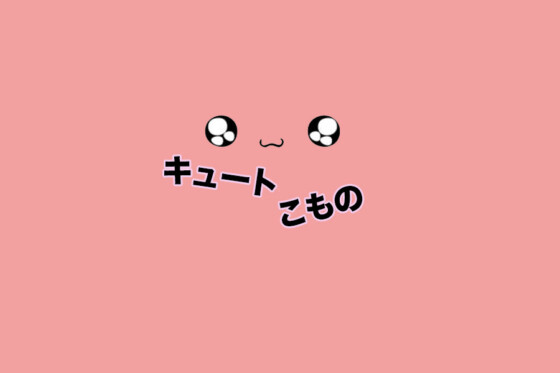 "I started working out with Alex in Gym 72. She is very knowledgeable, and she plans the sessions on a session basis. All sessions are different, targeting different areas of the body. She doesn't just do one type of workout all the time like some places. I would highly recommend her. With regards to the gym, it is fantastic with modern, good quality equipment and it is very clean. As it is a personal training gym, it is never too crowded and you don't have to wait for equipment. Amazing place to train!"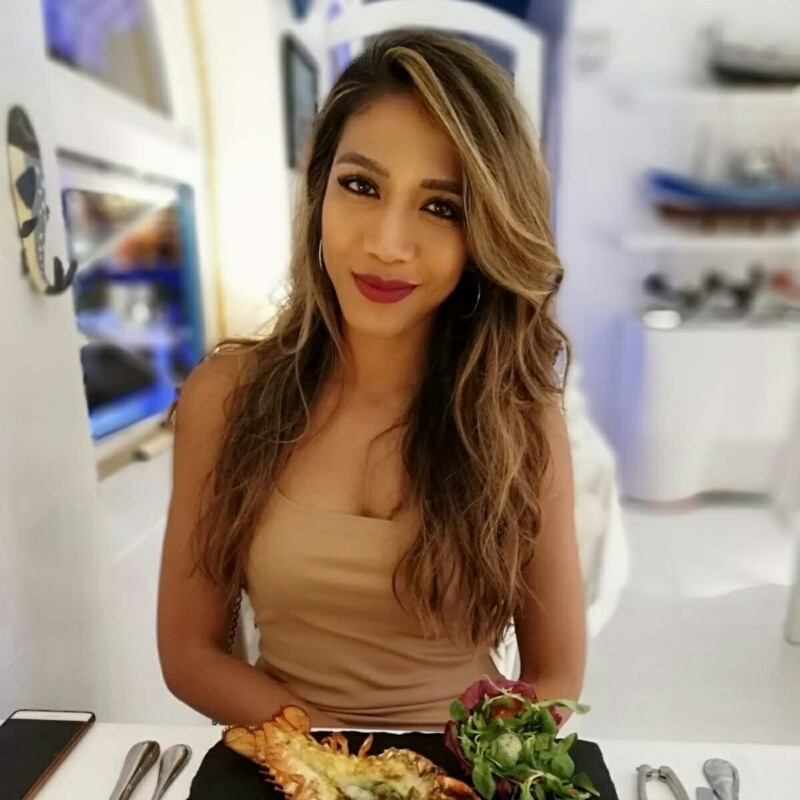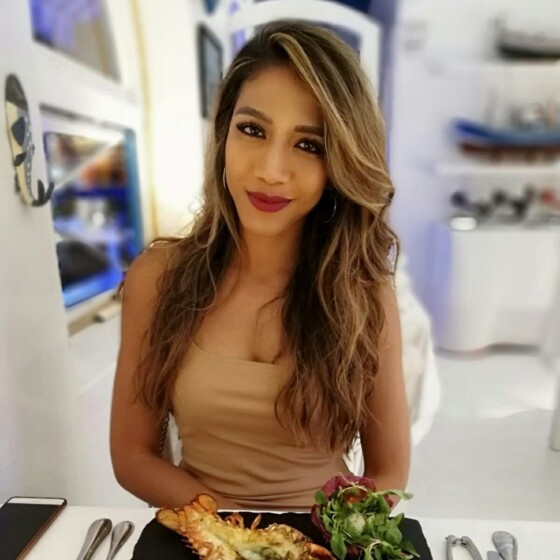 "Gym 72 and particularly Ross has helped me to change my lifestyle and health during the time I have been working with him. The facilities are great and the environment is relaxed and comfortable. All the trainers at Gym 72 are professional and excellent in the service they provide. If you are undecided about whether personal training is for you, don't be just go for it! The support and guidance you will get will make a big difference to you achieving your health and fitness goals."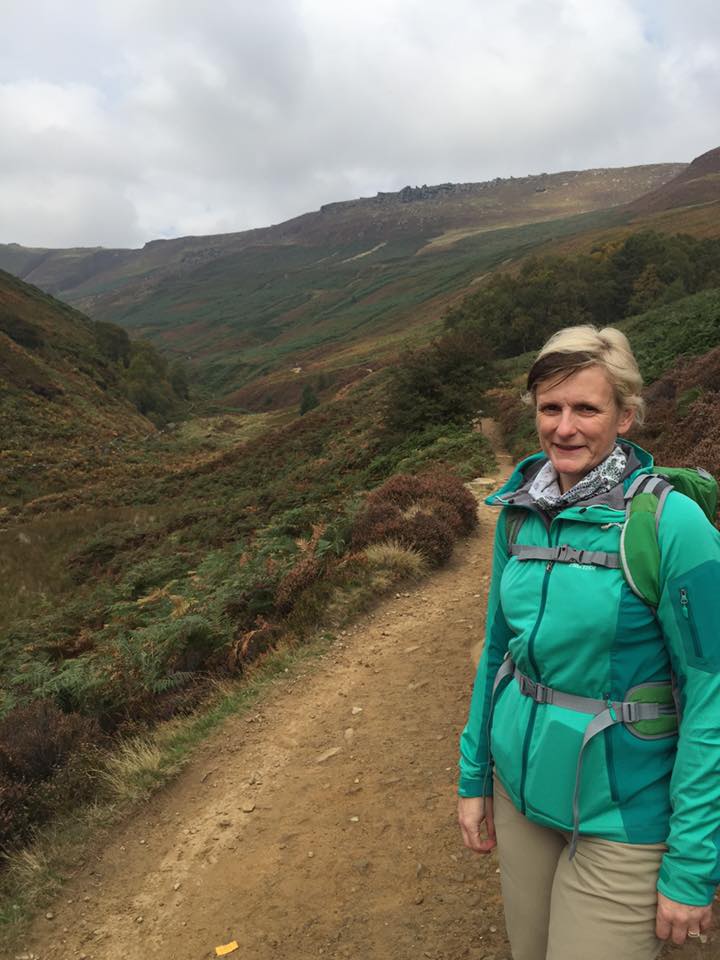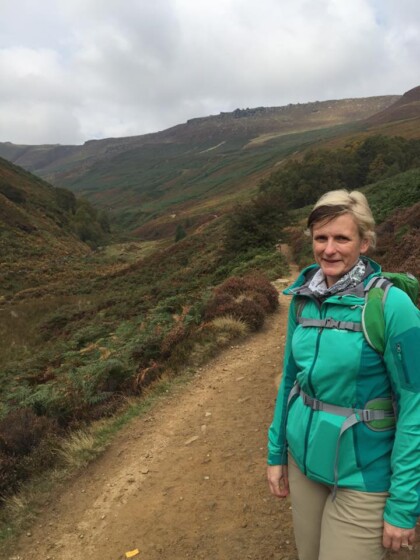 Personal Training with Gym 72
"We promise to educate, motivate and support you on every step of your fitness journey – and most importantly, to deliver results"
Ross Bewley – Founder of Gym 72