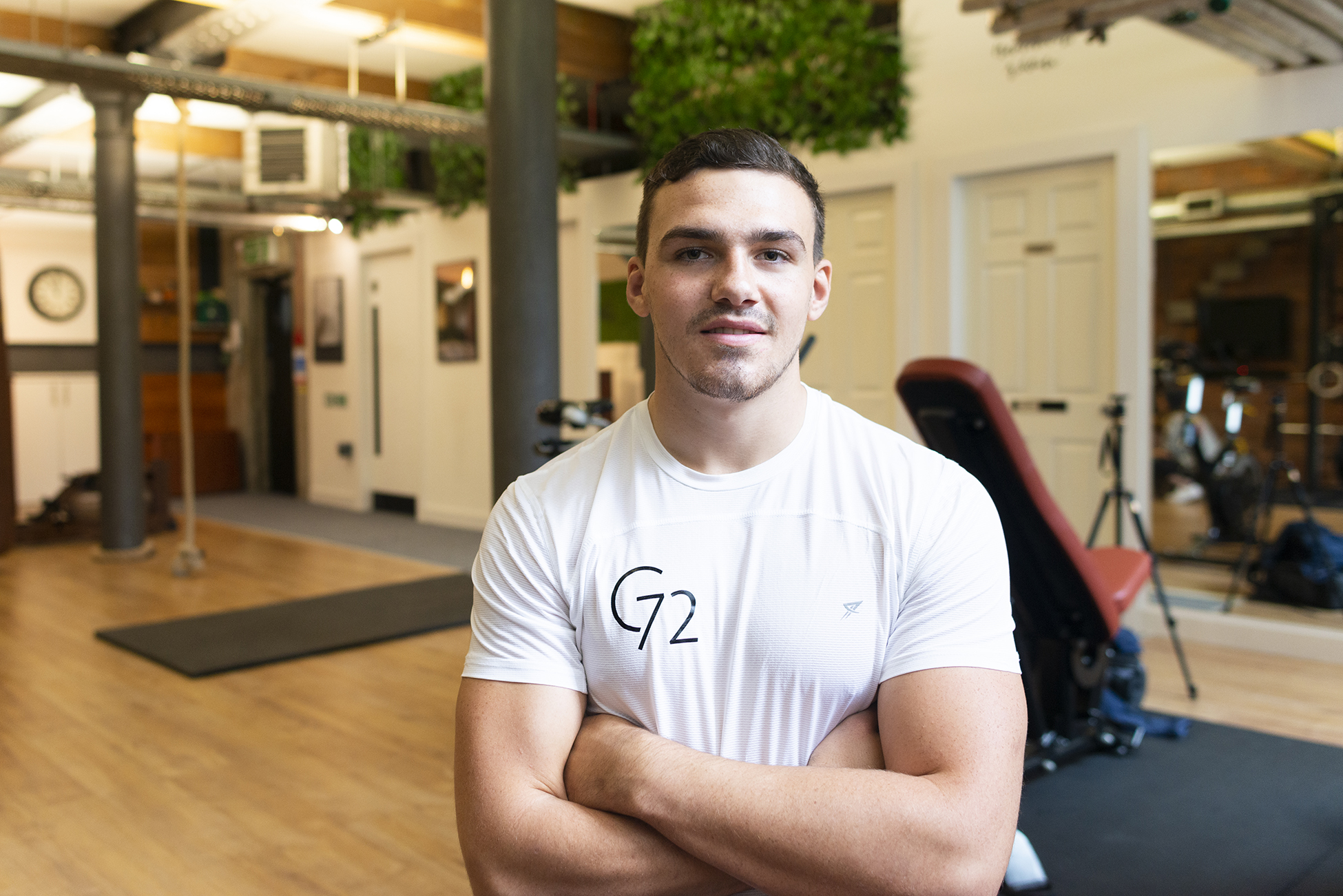 *Level ll CYQ Fitness Instructor 2016
*YMCA Level lll Personal Trainer
*BTEC Extended Diploma in Sports Performance and Excellence (Distinction)
Tom is an experienced Personal Trainer and semi professional rugby player, currently signed for Sheffield Tigers. Specialising in strength and conditioning, however also has a strong all-around knowledge of the various training methods. Tom is committed to getting results and will ensure you are challenged throughout every session. But will also make sure that the sessions are always enjoyable and varied.
Tom will not only provide the support needed during your sessions, he is there throughout your whole fitness journey. Always available to advise and provide the motivation you need to reach your goals. Providing session plans that are accessible online so you always have your plan to hand. Regularly adapting your programme as you progress.
For more information or to book a consultation with Tom, please get in touch.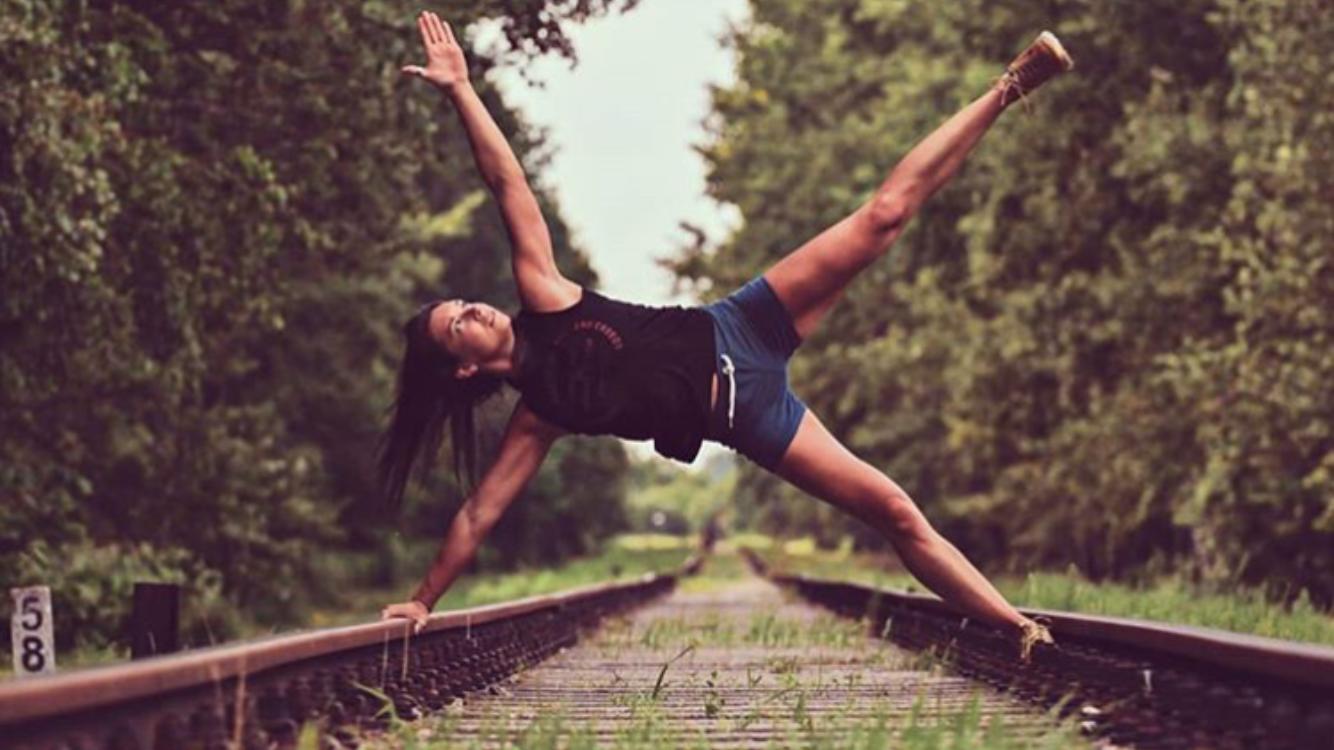 *Level ll REPS in Fitness Instruction
*REPS Level lll Personal Trainer
Alex is very positive and open-minded person. She started her adventure with the gym 5 years ago and decided to become a Personal Trainer to help people change their lives. She treats her work with the passion and involvement so always tries to make her sessions enjoyable, various and interesting to ensure the clients the best outcomes.
If you want to be "the change" Alex will always support you to achieve your goals and keep you motivated all the time. Whole process and progress is also modified and adjusting according to the client's needs and preferences to keep it challenging.
For more information or to book a consultation with Alex, please get in touch.
Francesca
Massage Therapist
Ross
Director/ Personal Trainer
Ross is the founder of Gym72 and is a friendly and approachable Personal Trainer. With over 12 years of experience in the fitness industry working for leading fitness providers such as David Lloyd Leisure and Esporta Health Clubs. Over a 6 year period Ross also worked internationally for Royal Caribbean and Princess Cruise Lines. Offering a range of fitness classes, educational fitness seminars and personal training.
Ross specialises in weight loss and is passionate about getting results with all of his clients. Ross demands a lot of effort and commitment but in return can guarantee results. You can expect to be set realistic goals and a timeframe to achieve them in. All Ross's clients benefit from a full nutrition plan and regular body composition tests to measure progress and keep you focused.
Qualifications:
Level 2 Fitness Instructor
Level 3 Personal Trainer
BSc Sport and Exercise Science
Certified Mac-University Nutritionist
Currently doing MSc Sport Nutrition
Eddy has been personal training since the age of 17 and has a special expertise in individual coaching for body composition results. Graduating from his BSc in sport and exercise science 2 years ago, Eddy is also a Mac-Nutrition University nutritionist. The Mac-University diploma is a 1-year online course dedicated to creating the best individual nutrition coaches.
Years of personal training, nutrition coaching qualifications and experience in strength and conditioning means Eddy is able to coach all levels of ability in reaching their goals. Making sure constant changes are made to the training and nutrition in order to elicit constant improvements long-term.