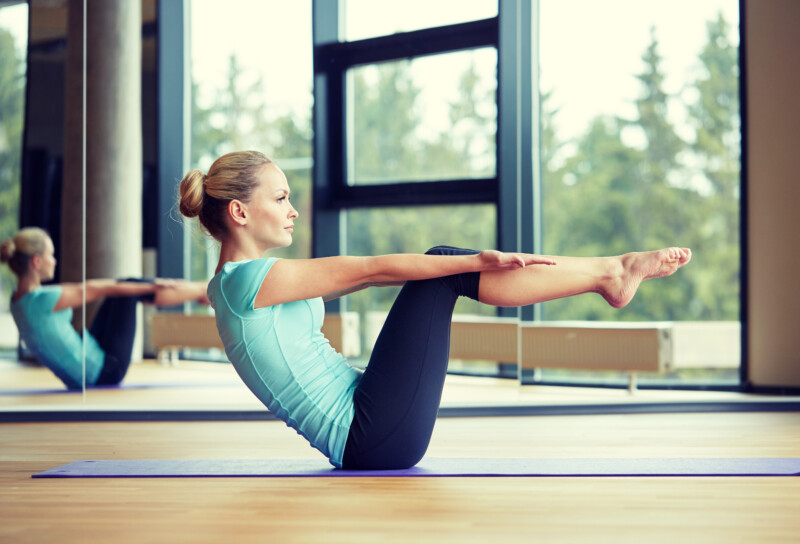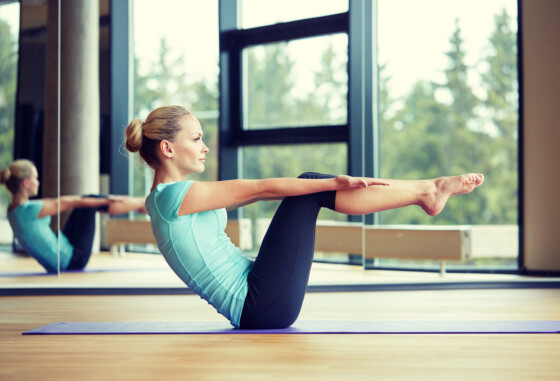 Private 1-1 Pilates – Manchester City Centre
In addition to our Personal Training services, we now offer private 1-1 mat-based Pilates sessions. Pilates is a complete workout, designed to improve posture, improve mobility and strengthen the core abdominal muscles. This workout is highly recommended as part of a healthy lifestyle and compliments any workout plan.
One to one mat based Pilates training
Sessions will take place in our private studio, free from the distractions of a traditional gym environment. In addition to your 1-1 sessions, you will also be given access to the Gym 72 app. Where we will add your personalised plan, exercise demos and workout calendar.
After your initial assessment, we will clearly establish your goals and suggest a plan of action. We will regularly monitor progress and adapt your Pilates programme accordingly.
Through regular Pilates practice you can expects results including:
Improved posture and alignment
Better joint mobility and flexibility
Promotes weight loss
Achieve a flatter stomach
Develop a strong, toned physique
Improve energy and wellbeing
If you'd like to learn more about Pilates, please contact us to schedule a free consultation